About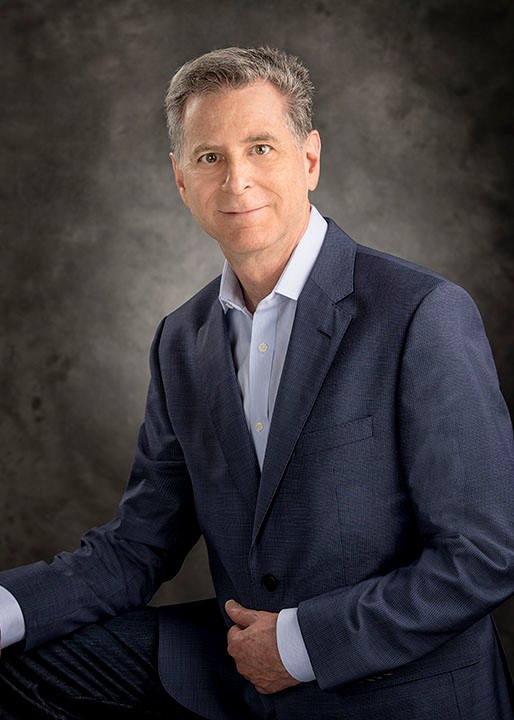 Stephen D. Willens, DDS
Dr. Stephen Willens, a native of southern California, followed in his parent's footsteps of attending both UCLA and USC. Completing his undergraduate requirements at the University of the Pacific in only 3 years, he dual majored in Chemistry and Mathematics. Dr. Willens entered UCLA dental school as the youngest dental student of his class. After earning his DDS from the UCLA School of Dentistry, he then completed his specialty in Pediatric Dentistry at USC. He obtained his Cleft Palate Rehabilitation Residency Certificate and Orthodontic training at Rancho Los Amigos Hospital, and received his Pediatric Anesthesia training at Children's Hospital of Los Angeles.
While in private practice, he fulfilled his love for teaching, as a part-time faculty member in the Department of Developmental Dentistry at USC. In addition, as a professional staff member at Rancho Los Amigos Hospital, he served on the Cleft Palate Team, taught incoming residents, including treatment and care of special needs patients, and was appointed to the Human Research Committee at the hospital. USC School of Dentistry awarded him their Five-Year Teaching Commendation in 1985. Olive View Hospital also placed him on their Cleft Palate and Craniofacial Anomaly Team.
Dr. Willens has been in private practice in Burbank, California for over thirty years, and has been appointed a lifetime member of the professional staff at Providence St Joseph Hospital and Medical Center. He has been a longstanding member of the American Dental Association, California Dental Association, San Fernando Valley Dental Association, American Academy of Pediatric Dentistry, California Society of Pediatric Dentistry, American Orthodontic Society, and Functional Orthodontic Association.
"One of his proudest accomplishments has been the smile he created for his own daughter, which she displayed on numerous occasions while performing as a professional dancer. Of course, Dr. Willens treats all of his patients with the same care and dedication he has given to his own family.